PARTNERS & LINKS
We are looking for Partners and/or Affiliates to join the RSR team.
If your company would like to advertise on our rental suits and web site please
see our SPONSOR page for full details.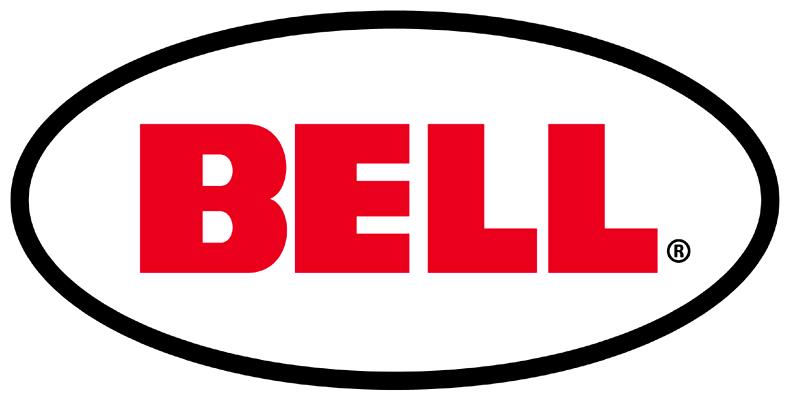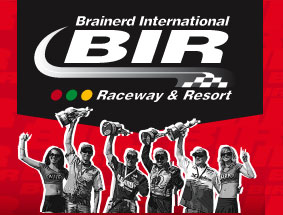 Bell Racing
We are proud to partner with Bell Racing a true industry leader in motorsports safety equipment since 1954. The Bell brand name is recognized world wide and offers gear made in the USA



Brainerd International Raceway
For the past 40 years, Brainerd International Raceway's 3.1-mile road course has attracted some of the most popular racing series and some of the biggest names in racing. Now, with the addition of a 2.5-mile road course, road racing at BIR has taken on a whole new complexion, making more track time available and opening options for BIR as well as car clubs, racing groups, the BIR Performance Driving School, motorcycle clubs and others who are looking for a championship-style track on which to race.




Racecar Life & Rent a Crap Can
RACECAR LIFE & RENT A CRAP CAN puts you in the driver's seat of a rented racecar in a real race with everything you need for 24 Hours of LeMons and ChumpCar races. Nothing could be easier. Just arrive and drive in real endurance races! We have a fleet of "winning" Mustangs ready for racin




Rent Gear | Terms and Conditions | Contact

Copyright © 2016. RacesuitRental.com. All rights reserved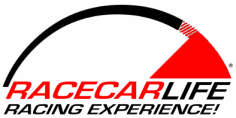 "That man is on Fire!"
Is meant to be a good thing.