Rent Gear | Terms and Conditions | Contact

Copyright © 2021. Race Suit Rental, LLC. All rights reserved


*Drivers must reserve this safety package 7 days prior to their event.
Posers to Podiums...
We've got you covered!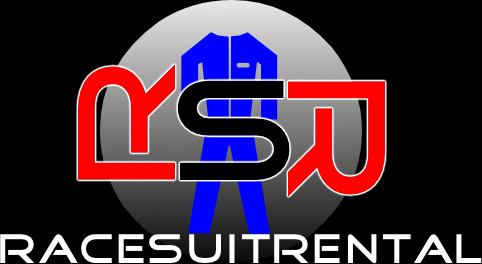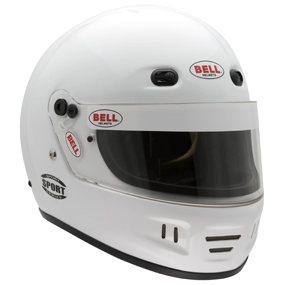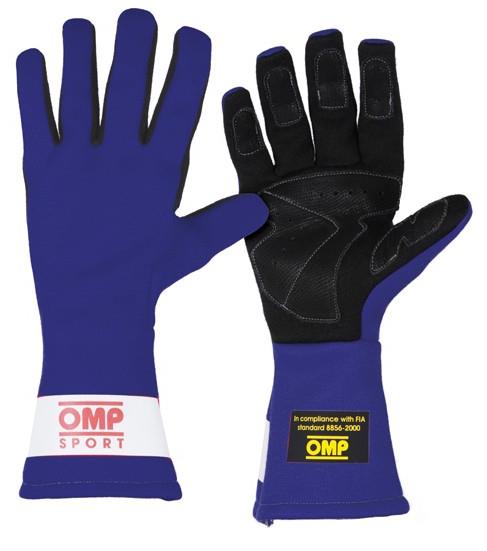 COMPLETE DRIVERS RENTAL PACKAGE
$225 per event + $500 deposit.
Price includes Standard FedEx Ground Shipping*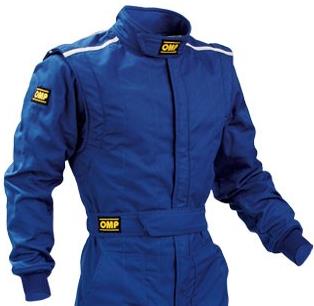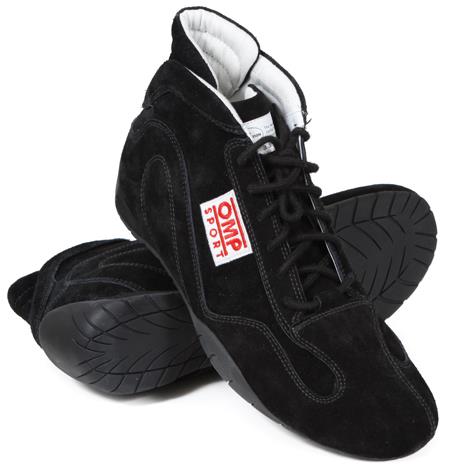 SA2015 or SA2020 Helmet
SA Rated helmets offer full face protection, large eyeport and lightweight composite shell technology. HANS post install included.
Racing Gloves
3.3/5 Rated & FIA 8856-2000 Homologated
Features Stretch Nomex, Ultra grip leather on palm.
Race Boots
SFI 3.3/5 Rated / TTP 28.4
FEATURES Mid-top in Suede leather with hydrocarbon resistant and sculpted sole & padded ankle and tongue.
2 Layer Race Suit
SFI 3.2A/5 Rated & FIA 8865-2000 Homologated
2 Layers Nomex® 400g/m2 - TTP Rating of 23.1
HANS or NecksGen Head & Neck Device
We are including a head and neck device ($125 value) with all our complete gear rental packages.

Nomex Balaclava

Nomex® balaclava may be required for some racing events; if you need one we sell them with any package for only $40.00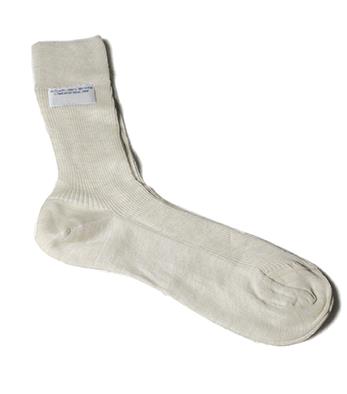 Nomex® socks

Nomex® SFI rated socks are required for many racing events; If you need a pair we sell them with any package
for only $30.00



FREE Issue of GRM
Rental includes a copy of Grassroots Motorsports with every complete gear rental.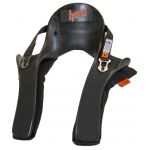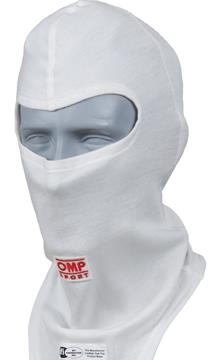 Don't forget to add Socks and Balaclava to your Rental Package